Getting back to drawing
Posted on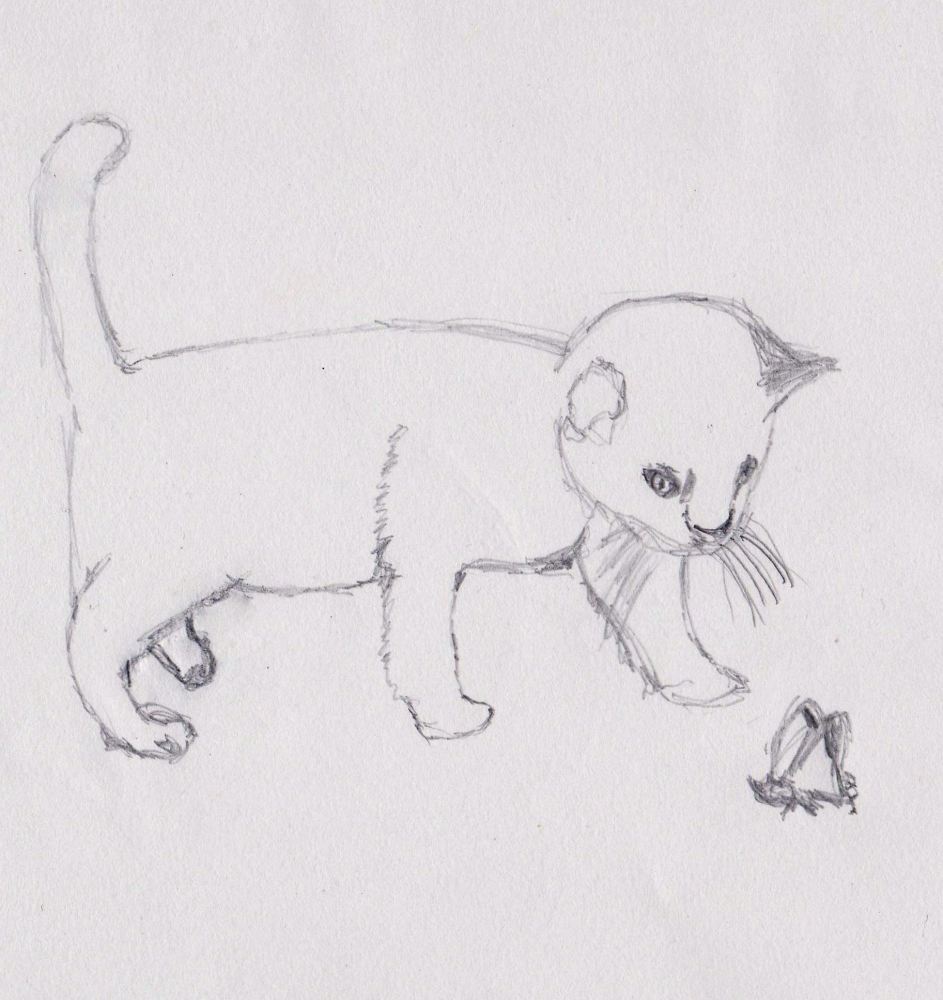 My first drawing
After over 20 years without drawing
life just got in the way
and took over with a life of arty farty, and who do they think they are, wanting a different lifestyle
something else has kept coming back in my thoughts for years
but I have a deep-seated "not good enough" vibe
and along with can't stand my photo being taken I don't really like putting my art or myself out in public
I've watched from the sidelines for many years
I know I have a bit of talent in drawing
a bit ok and I am good enough
I have a big creativity gene in my DNA and its been dying to be let loose for years
I often watch my granddaughter just enjoy life, its fun, its exciting,
and she just gets up and does it again
loving life
that's what I want!
And think you do too!
so just start with anything you want
whatever your're passionate about
that's been hiding in you and dying to get out
"Let it Go!"
and enjoy
celebrate being you!